Global influence and partnerships with purpose
Cornell University partners with hundreds of international and local organizations for sustainability collaboration.  These partnerships are maintained by the Campus Sustainability Office and Cornell's sustainability governing committee with the intent to help support and advance our campus sustainability goals and Climate Action Plan.  
---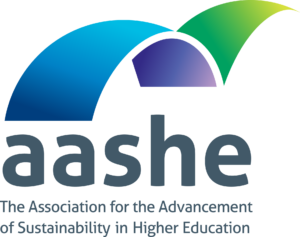 AASHE empowers higher education faculty, administrators, staff and students to be effective change agents and drivers of sustainability innovation. Cornell University has been a member of AASHE since 2006. Through AASHE, Cornell advances the collective knowledge of higher education institutions working to improve campus sustainability, sustainability education, diversity & inclusion, and community partnerships.  A member of the Campus Sustainability Office sits on the AASHE Advisory Council, and many community members attend the annual AASHE conference.
Access to Resources
Any Cornell community member has access to the 1,000s of AASHE Resources, such as case studies, financial reports, white papers, and more from all of their member institutions because of Cornell's membership. Simply create an account at aashe.org using your Cornell NetID.  
Sustainability Reporting STARS
Cornell University, along with 100s of other higher education institutions, reports annually to AASHE through the Sustainability Tracking Assessment & Rating System (STARS). Learn more about our progress at stars.aashe.org, and create an account to compare our progress to others across the country.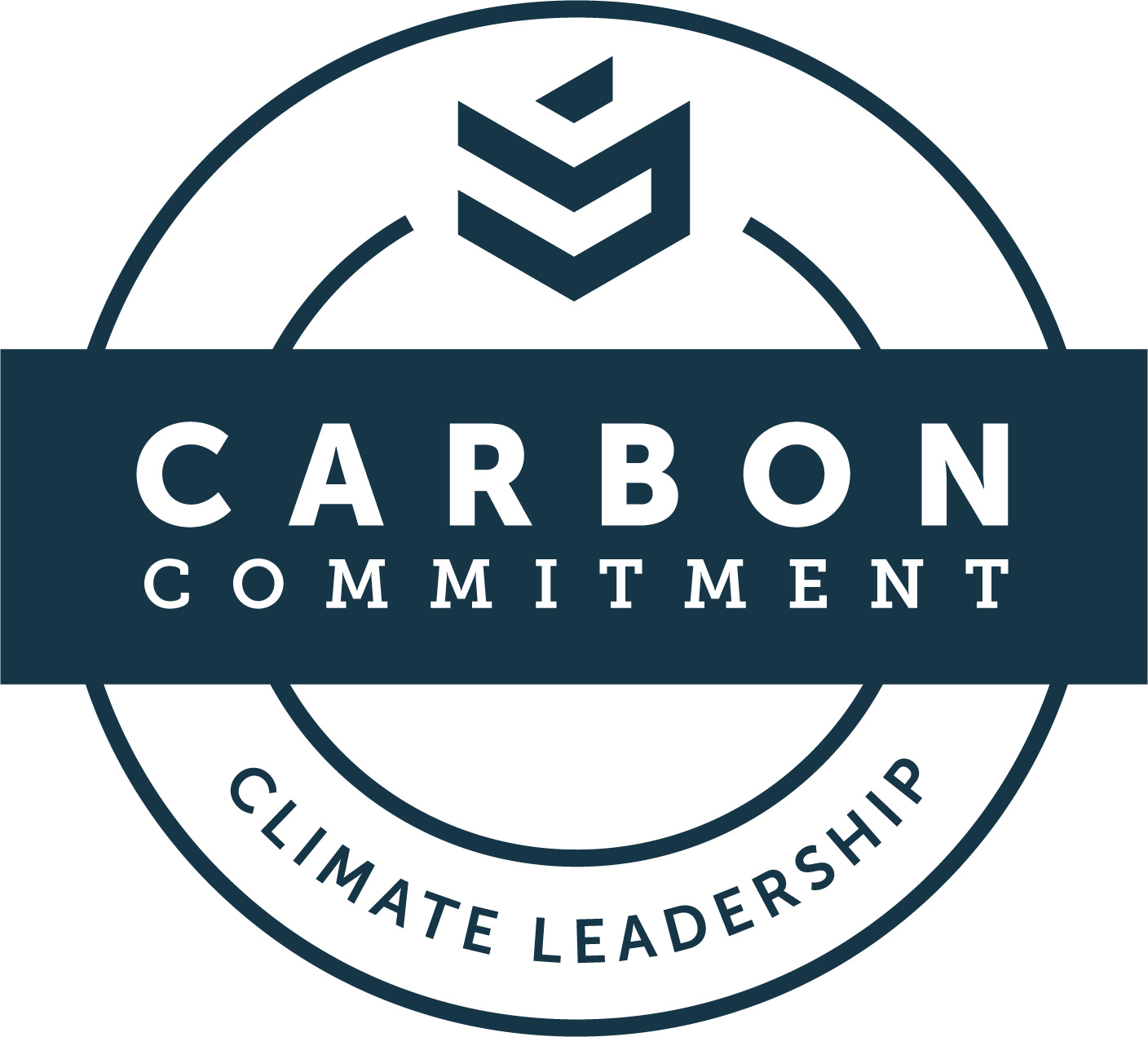 The Carbon Commitment (formerly the American College & University Presidents' Climate Commitment or ACUPCC) is a call to action for colleges and university Presidents to provide climate leadership by committing to carbon neutrality for their campuses, and publicly sharing progress and solutions. Cornell University was one of the first 50 colleges in the nation to sign the carbon commitment in 2007, and remains committed to achieving carbon neutrality and providing education for sustainability by sharing solutions through this network. 
Resources
Cornell reports progress in reducing greenhouse gas emissions to Second Nature using the World Resources Institute GHG Protocol, on an annual basis.  Learn more about our greenhouse gas inventory and progress.
The Climate Alliance represents the leading research universities in climate research.  Universities are uniquely placed to share knowledge and expertise, not only in climate science, but in related research fields including, adaptation and mitigation. We believe it is through collaboration that we can create greater insight and action.
The Climate Alliance will provide a central hub for universities to share the latest climate research with the public and enable greater collaboration between leading research teams, supporting global leaders, policy makers and industry in planning for and responding to climate change.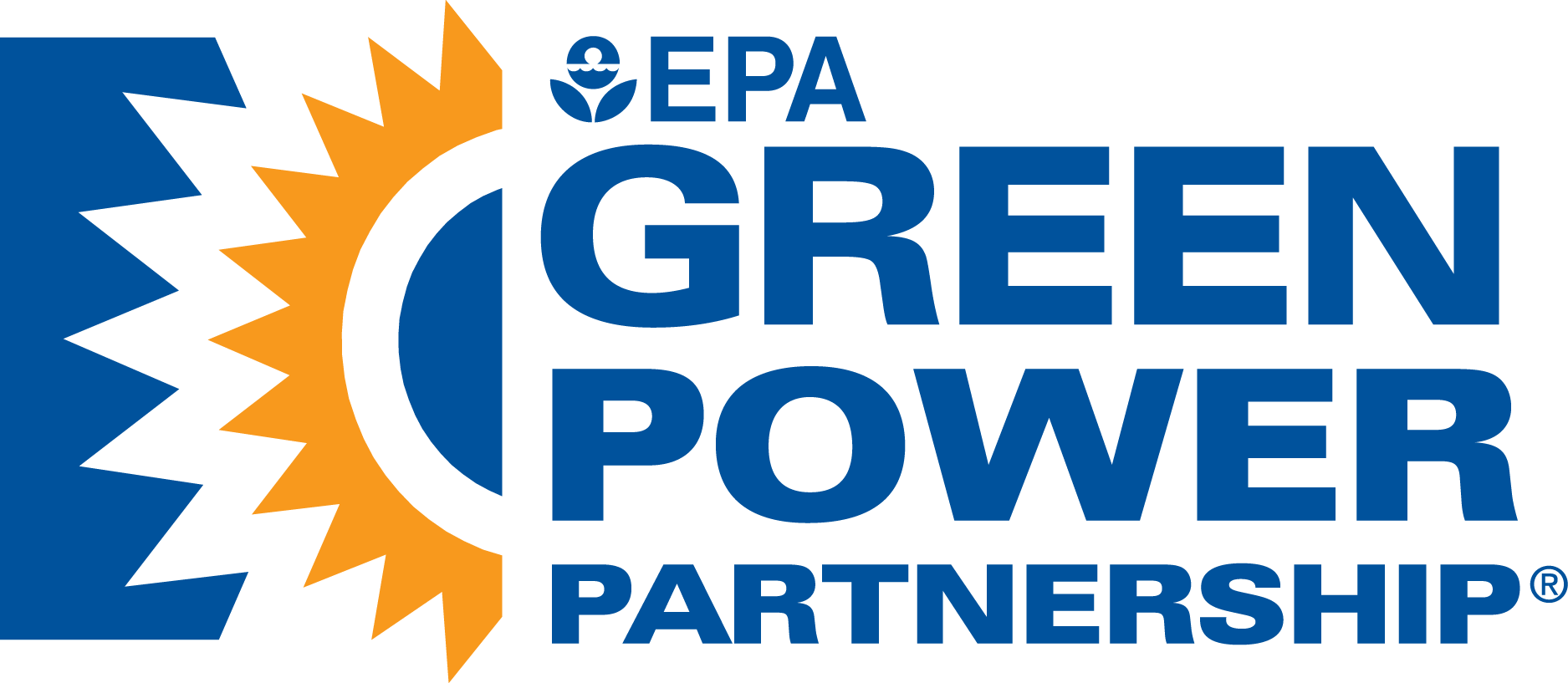 Cornell is proud to be a Green Power Partner and received the 2018 Leadership in Green Power Education Award from the EPA through this partnership. The U.S. Environmental Protection Agency (EPA) established the GPP in 2001 to protect human health and the environment by increasing organizations' voluntary green power use to advance the American market for green power and the development of those renewable electricity sources. The GPP helps to achieve Clean Air Act requirements by reducing the pollution and the corresponding negative health and environmental impacts associated with conventional electricity use. 
Cornell is a member of the Better Buildings Alliance. This alliance is bringing leaders from the commercial building industry together, to share and deploy innovative, cost-effective, energy-saving solutions for greater adoption of advanced technologies, more profitable businesses, and better buildings.
Ivy Plus Sustainability Consortium
The Ivy Plus Sustainability Consortium is committed to best-practice sharing and the ongoing exchange of campus sustainability solutions common to all participating campuses. The Consortium is made up of sustainability officers from the Ivy League universities and additional peer universities. Cornell is a proud member of Ivy Plus, committed to sharing solutions that include the implementation of innovative technologies as well as research and operational methodologies that advance our commitment to greenhouse gas reduction on our campuses. The following institutions of higher education are members of the Consortium, in addition to Cornell University: