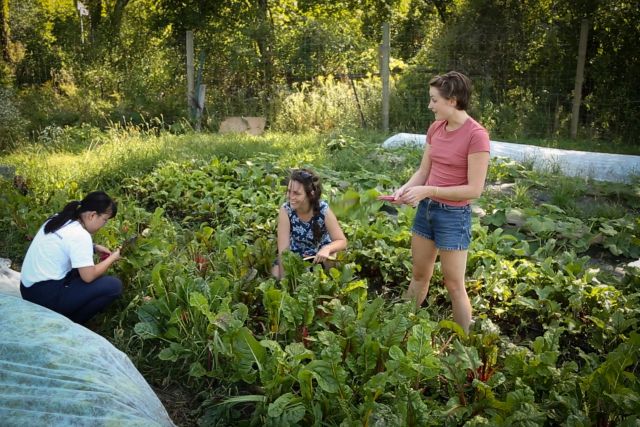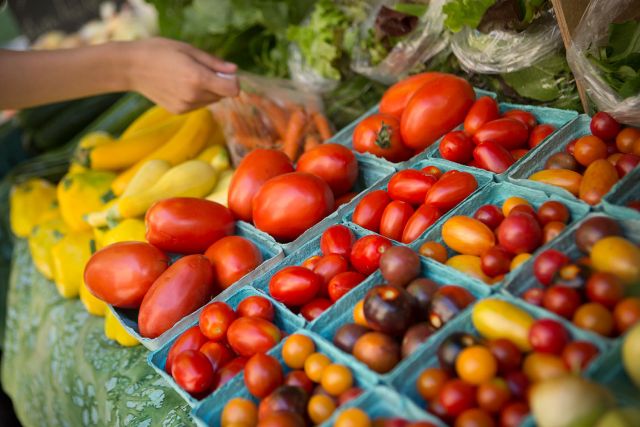 Dilmun digs into sustainable food & farming
Feel the sun warm your face as you unearth fresh carrots, cherry tomatoes, sweet peppers, and other tasty treats cultivated at Dilmun Hill.
Dilmun Hill, the student-run farm at Cornell, empowers our community to practice sustainable agriculture right here on campus.
Dilmun Hill supplies local produce to Cornell Dining and Manndible Café in season and sells produce at campus farm stands from June through October. Work parties are hosted throughout the year, where volunteers can work in fields and try the latest sustainable agriculture practices.
Want to get your hands dirty? Learn how to get involved with Dilmun Hill Student Farm here.