The Cornell community takes pride in its grounds and landscapes. Have you ever spent a sunny day sitting in front of the Mann Library entrance under a shady tree? Well, you were actually sitting in one of only 60 landscapes in the country to be certified by the Sustainable Sites Initiative, and it doesn't stop there.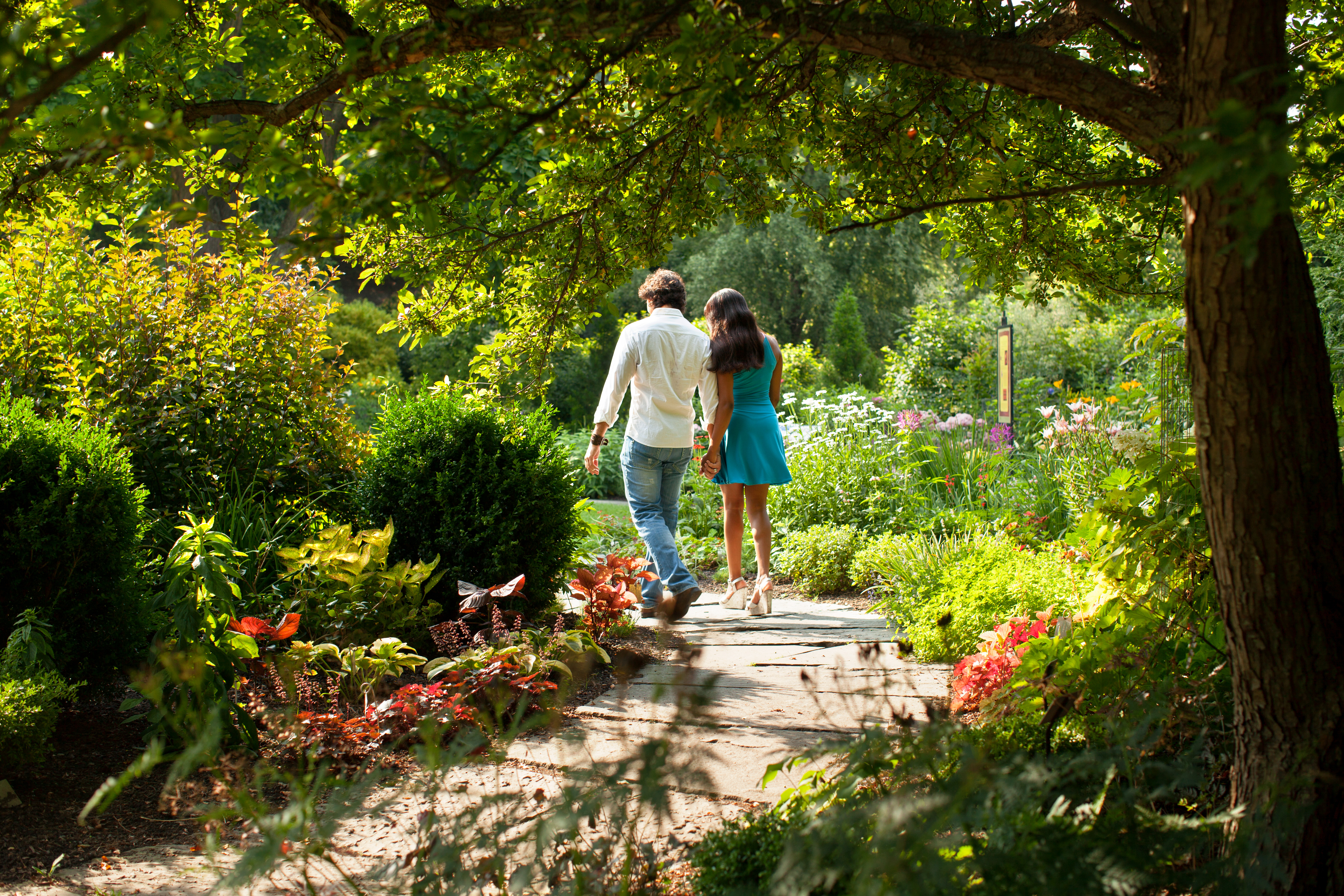 Grounds and Sustainability
Thanks to the collaborative effort of Landscape Architecture and Horticulture, the Grounds Department, Facilities Planning, and Cornell Botanic Gardens, Cornell is leading the way for creating lasting, sustainable landscapes that will provide ecosystem services for years to come. For example, Cornell oversees projects that focus on long term soil remediation after construction to act as a model for improving the chemical, biological, and physical properties of soils, thus allowing for improved plant growth.
Campus examples:
13 years of soil remediation practice (i.e. impact of adding compost over time)

Structural soil and turf on Tower Road

Numerous structural soil installations

No mow zones

Stormwater infiltration habitat spaces

Green roof on Fernow
Our Grounds Resources at Cornell University
Helping farmers get expert assistance to facilitate all phases of small farm business development, from initial growth to optimization to maturity.
Providing quality services, consistent with responsible fiscal and environmental stewardship, to support the landscape maintenance and landscape construction needs of the community.
Inspiring people – through cultivation, conservation, and education – to understand, appreciate, and nurture plants and the cultures they sustain.
Highlighting the sustainable design and ecosystem services of green infrastructure across the campus. Our campus is being built and designed to protect and advance a diverse, thriving, and beneficial set of natural systems.
Cornell CALS NYS Integrated Pest Management
Addressing pest management needs, whether on the farm, at work or in school, at home, or in the community through research, demonstrations, education, and outreach.
Cornell Waste Management Institute
Developing and sharing research-based knowledge to help stakeholders – from farmers to policymakers – make sound decisions on managing organic residuals.